Here's How To Find a Wall Stud With and Without a Stud Finder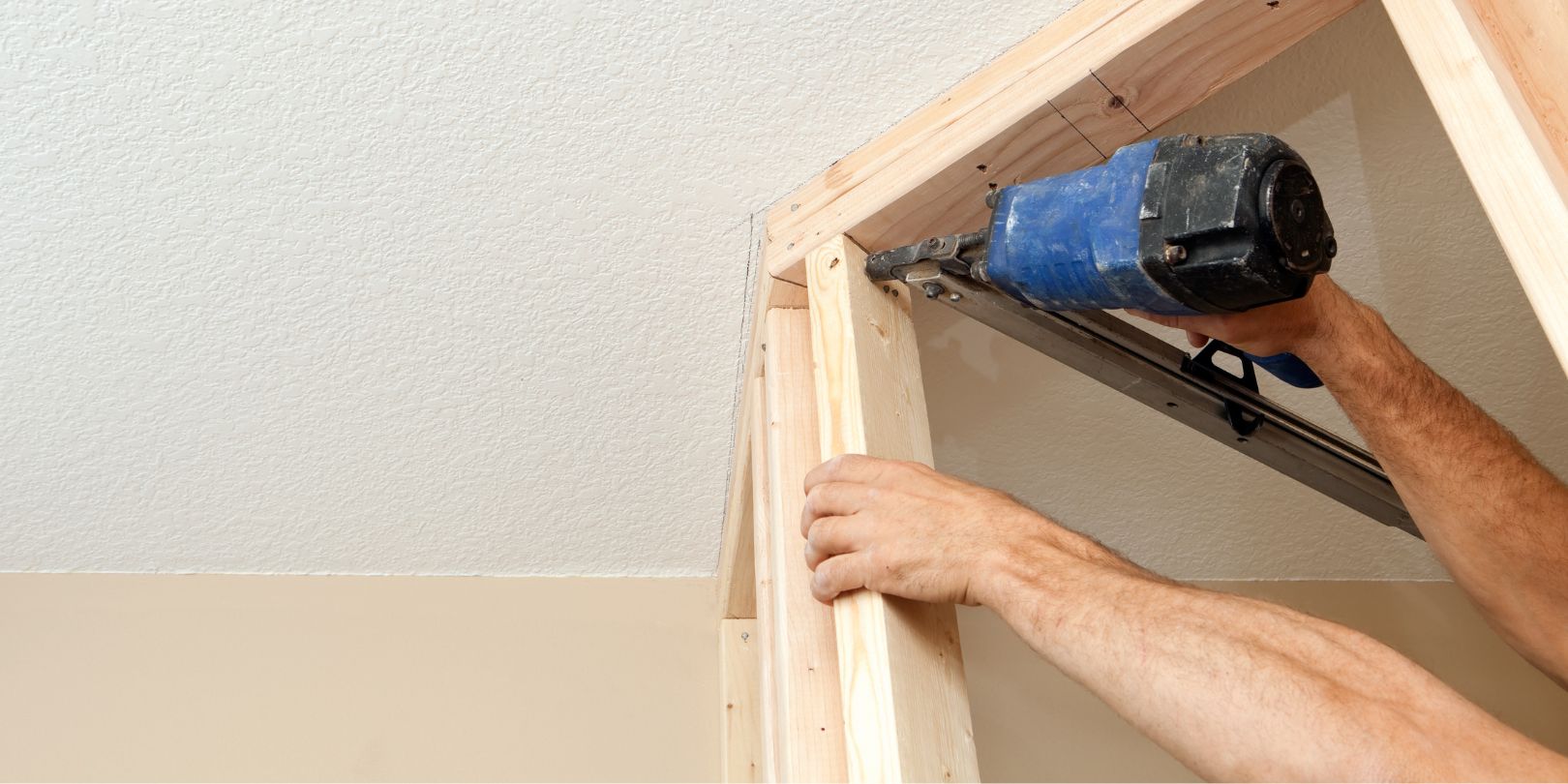 Hanging a picture or shelf is a task that requires accurate placement, and the key to achieving this accuracy is finding wall studs. But how do you find wall studs? Traditionally, the process was quite time-consuming and involved a lot of knocking and tapping. Now, with modern technology, there's a tool that simplifies the process and makes it easier than ever to find studs.
In this post, we'll give you the lowdown on wall studs and explain the best method for finding them both with and without a stud finder. We'll also discuss what to do if you cannot find a stud and provide alternative solutions. So, buckle up and get ready to learn everything you need to know about wall studs!
Preparing to Find a Wall Stud
Finding a wall stud can be difficult if you don't properly prepare yourself. Before you even locate the stud, it's important to ensure the area is clear of furniture and other objects. This will provide you with plenty of space to move around and work. Be sure to shut off all of the outlets and switches before beginning. Once you've ensured that the area is clear, you can start locating a wall stud.
Using a Stud Finder
Using a stud finder is the easiest way to find a wall stud. A stud finder will help you detect the metal nails used in the wall framing, usually located approximately 16 inches apart. When using a stud finder, begin scanning from left to right and up and down until you reach a point where the detector registers a change in material or density in the wall. This indicates the use of a nail or metal in constructing the wall, which is likely to be your wall stud. Once you've located one nail, measure 16 inches away from it on either side, and this should indicate both sides of the wall stud.
Finding a Wall Stud Without a Stud Finder
If you need access to a stud finder, fear not; there are other ways of finding wall studs without one. One method is using a strong magnet; magnets tend to cling easily to metal nails, so if metal is present beneath your drywall, it should stick to the magnet relatively easily. Start by running the magnet along each side of your wall, feeling any tension or resistance change when moving across different areas — this could indicate metal behind the drywall. Another way of locating wall studs without using a stud finder is by tapping along each side of your drywall with your knuckles. Sites like walls with metal in them will make more noise than other parts of the drywall — pay particular attention to these areas as they could indicate where your wall studs are.
Other Methods of Finding Wall Studs
If none of these methods are working for you, then there are still some things you can do to locate those pesky wall studs successfully. Knowing where existing light fixtures or electric outlets are along your walls can be a great indicator, as they are likely directly connected to one or two wall studs on each side. Similarly, if you know where any joint lines exist within your walls, this could provide some clue towards finding those hard-to-reach wall studs as they usually coincide with those joints where two pieces of drywall come together neatly. Finally, if all else fails, it might be time to break out some tools! Use a small drill bit and drill carefully into any potential sites where a wall stud may exist until you feel it hit something solid — if there's metal present beneath, chances are high that it's one of your wall studs!
Finding wall studs doesn't have to be difficult — a stud finder is essential to successful wall-mounting projects; it is easy. If you don't have a stud finder, there are still plenty of alternative methods, such as using a magnet or tapping along the wall with your knuckles. And if all else fails, you can always resort to the old-fashioned method of drilling into potential sites until you hit something solid. Whichever method you choose, ensure you're thorough in your search, as the key to hanging your picture or shelf correctly lies in accurately locating those wall studs. Good luck!