What Is the Most Convenient Way To Find a Stud?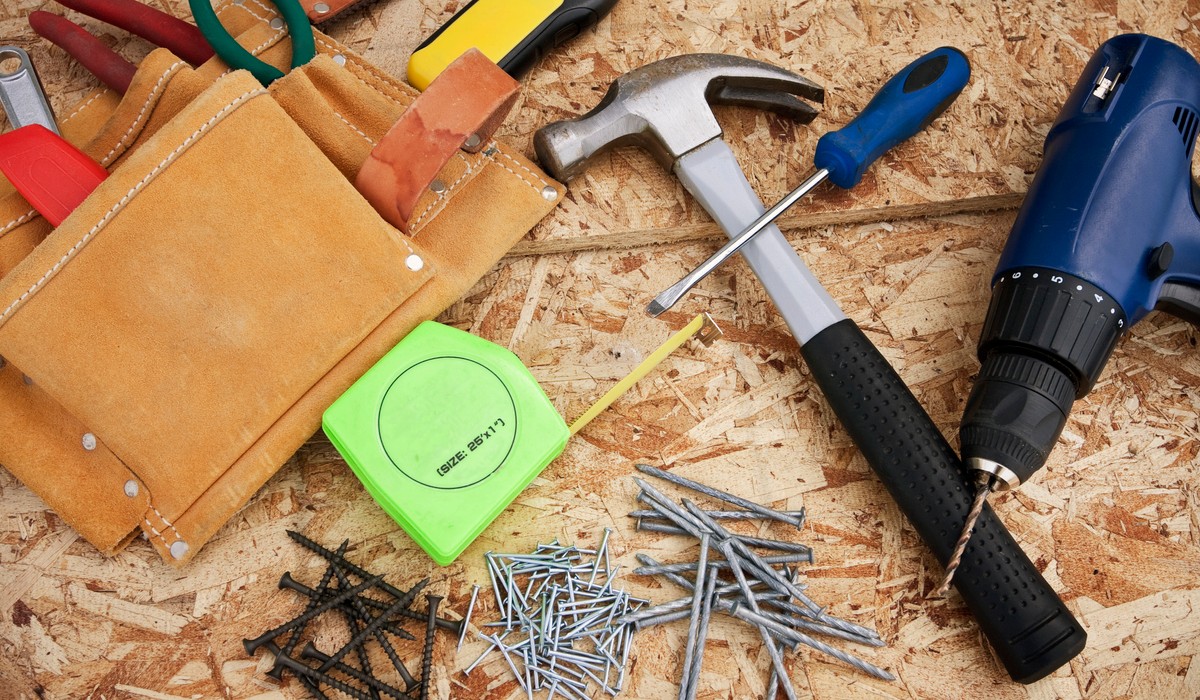 We've all been there. You decide you want to hang a new picture frame or piece of art on the walls, but you can't seem to find a stud! Well, this guide is here to help. Below, we'll take a look at the best way to find a stud, as well as explore some other stud-finding methods you can fall back on if the first one doesn't work for you.
What Are Studs?
Before we look at the top way to find a stud, it's important to understand what studs actually are. In simple terms, a stud, or wall stud, is a vertical piece of framing that helps to hold up your home's drywall. 
Studs tend to be between 16 and 24 inches apart, and they're the strongest and most solid part of the wall, so you have to find a stud if you want to hang a mirror, picture frame, or something similar without worrying about it falling down.
The Easiest Way To Find a Stud
So, what's the easiest and most convenient way to find a stud? It's simple: use a stud finder. As the name suggests, stud finders or stud detectors are handy little tools you can use to locate studs in an instant. 
Stud finders take all the hard work out of finding studs in your walls, and all you have to do is hold them against the wall and move them around until the stud finder flashes or beeps to let you know a stud is there.
Other Ways To Find Studs
Maybe you don't have a stud finder at the moment or your device is broken. Luckily, there are plenty of other reliable methods you can use to detect studs around the house.
Inspect the Baseboard
An easy way to spot studs is to visually inspect the baseboard and look for the spots where it has been nailed to a stud. If you look close enough, you should be able to spot little holes or dimples in the wall which indicate the presence of a stud in that area.
Search for Studs Behind Power Outlets
Another handy way to find studs is to look for power outlets along your wall. These outlets are always connected to a stud on one side, and you can simply knock or tap on the wall and listen for the solid sound to figure out which side the stud is on. This works with light switches too.
Measure From the Corners
Studs in the vast majority of homes are 16 inches apart. So, one way you can figure out where studs are is to head to a corner of your room with some measuring tape and start measuring 16 inches out from the corner. But make sure to knock on the wall and listen for a hollow or solid sound before you start drilling any holes.
Final Thoughts
So, there you have it. The next time you need to hang a picture or put a new mirror on the wall, you'll be able to use any of the handy methods listed above to find studs in no time at all.