DIY Home Design: How To Create a Wood Slat Accent Wall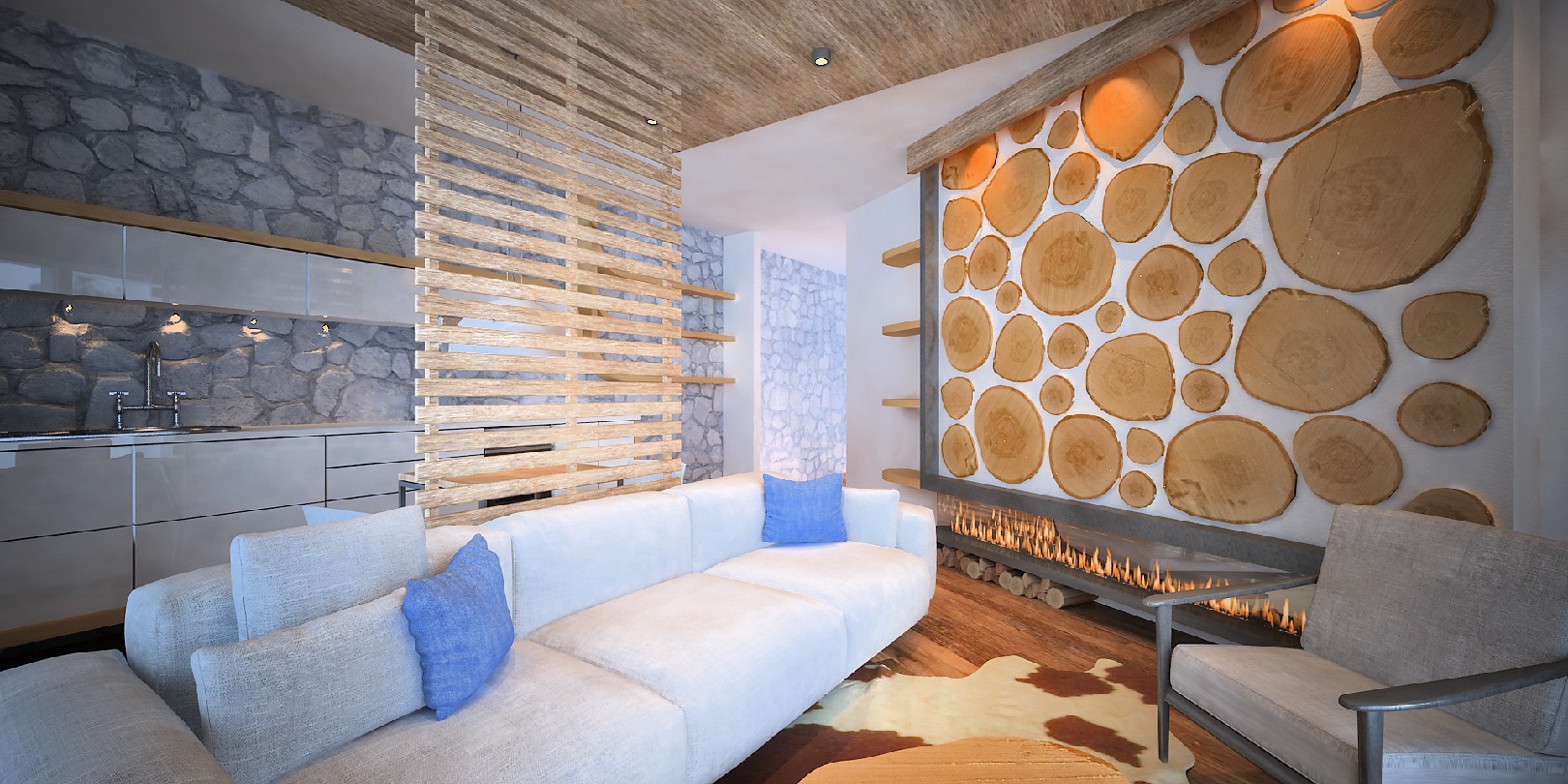 Accent walls have been a popular design trend for years, and a wood slat accent wall is a great way to boost the style of your home. This design is stylish and easy to do yourself if you have the appropriate tools and materials. With a few supplies and a bit of effort, you can create an impressive and modern look without spending a fortune. From selecting the best wood slats and finding inspiration for your design to crafting and hanging the wall, you can easily bring out your unique style in any room with this helpful guide.
In this article, we'll go over everything you need to know to create a stunning wood slat accent wall in your own home. We'll discuss the supplies you'll need, the steps involved in the process, and tips on how to get the best results. If you're ready to take on this project, let's get started.
1. Choosing the Right Wood Slat
The first step when designing your wood slat accent wall is selecting the type of slats you will use. For this type of project, it's best to use small pieces of pine or cedar, as these woods are lightweight and easy to cut for any kind of decorative shape. You'll also want to choose slats that are the ideal thickness for easy handling and optimal weight distribution during the hanging process.
2. Gaining Inspiration
After choosing the appropriate wood variety, you can start looking for inspiration for your wall design. A simple Google or Pinterest search will turn up plenty of options, from geometric patterns with overlapping lines and shapes to offbeat designs with irregular dimensions. Measure the size of your wall before starting any design sketches so you don't waste materials.
3. Crafting the Wall
Now that you have an idea of what your wall should look like, it's time to start crafting it. This step requires a bit more finesse than the rest of the process. Try using a miter saw if you have one on hand, as this will ensure accurate cuts and measurements for all your pieces. You can use tools like hand saws or jigsaws to cut out more complex shapes.
4. Hanging the Wall
To hang your finished wood slat wall design, ensure your wall is clean and dust-free before beginning. Use a hammer, nails, and stud finder to mark where each piece should go on the wall. It may take some trial and error to get each piece at just the right angle, but you can make minor adjustments with sandpaper after nailing them into place.
5. Caring for the Wall
Caring for your wood slat wall is simple as long as you do it regularly. Wiping down the surface with a damp cloth each week will keep the slats looking new and prevent dust from settling over them. Applying wood wax every few months will also help protect the finish of the wood while giving it a subtle shine without detracting from its natural beauty.
Creating a custom slat wall is a simple DIY project that anyone can tackle. From measuring your wall size to designing intricate patterns with precision tools, this process allows for endless creativity and experimentation in your home design. Whether you're looking for a modern upgrade for your living room or a bold new look for your bedroom, a wood slat accent wall will make a lasting impression. With some extra care and attention following through each step detailed here, you too can create wood slat walls that will bring out your unique style.