The Different Types of Wrenches and When To Use Them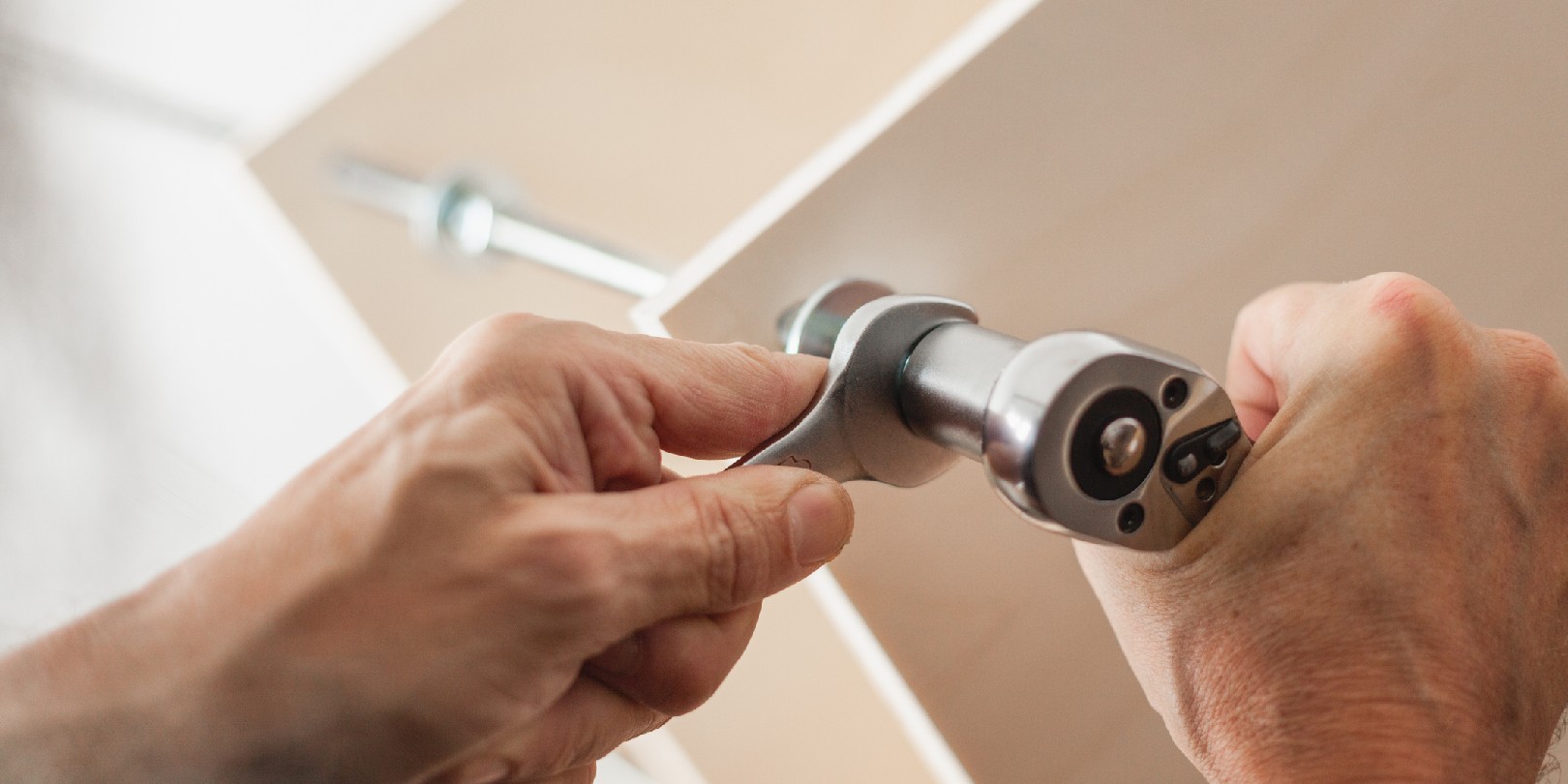 Are you looking for a comprehensive guide to the various types of wrenches and when to use them? If so, you've come to the right place. Wrenches are essential tools for any home handyman and can help you get your projects done. It is critical to know how to use the appropriate type of wrench for the right job to avoid damaging your tools or the project itself.
In this article, we'll look at the different types of wrenches available on the market and explain when to use them. We'll review the various wrench materials and discuss the advantages and disadvantages of each type. Whether you're a beginner or an experienced DIYer, this guide will help you get the job done right.
Types of Wrenches
There are several varieties to be aware of when looking at wrenches. An adjustable wrench features an adjustable jaw that can fit around multiple sizes of nuts or bolt heads. Socket wrenches come in many shapes and sizes and usually come as part of a socket set. A box wrench features an open end that wraps around two flat surfaces of the nut. A ratcheting wrench is useful for repetitively turning and unfastening nuts in narrow spaces. A hex key is a small L-shaped tool for tightening or loosening hexagonal bolts.
Uses of Wrenches
Wrenches are useful for plumbing, automotive repairs, construction projects, furniture assembly, and more. Adjustable wrenches are ideal for jobs that require quickly changing between multiple sizes, while socket sets are perfect for precise torque adjustments due to their range of available sockets. Box wrenches are suitable for situations where you need to apply a greater amount of force than adjustable wrenches allow. Ratcheting wrenches are most useful in tight spaces where the repetitive movement capability proves invaluable. Hex keys are useful for electronics repair and some furniture assembly tasks where you need to adjust or loosen hexagonal bolts quickly and efficiently.
Common Mistakes To Avoid With Wrenches
When using any type of wrench, don't apply excessive force that could damage the tool or strip the head of the bolt or nut you're attempting to tighten or loosen. If you're using an adjustable wrench, be sure not to overtighten it, as this could lead to permanent deformation and a loss in precision when switching between sizes. When using a socket set, be mindful of the Bolt Identification Markings (BIM) on the sockets, as this will help you know which tool to use for each bolt. It's also important not to use a wrench meant for one purpose on another task, as this could lead to damage.
Wrench Maintenance Tips
Taking good care of your wrenches is essential if you want them to last and perform their job without any issues occurring during their use. After each use, inspect your tools for any signs of wear, such as blunt edges or nicks. If any signs of damage are present, replace your wrench with a new one immediately. Store your socket set in a dry space away from dampness and condensation, as moisture can cause rusting and corrosion, which diminishes your tool's performance capabilities over time if left unchecked. Regularly grease metal tools with light machine oil to help ensure that they move freely.
Knowing the different types of wrenches, including an adjustable wrench, socket set, box wrench, ratcheting wrench, and Hex key, is critical for ensuring you have the appropriate tool for the job. These maintenance tips will help you keep your tools in good working order for your next project. With a little knowledge, you can find the right tool to make your next project a breeze.