10 Different Types of Sockets and Their Uses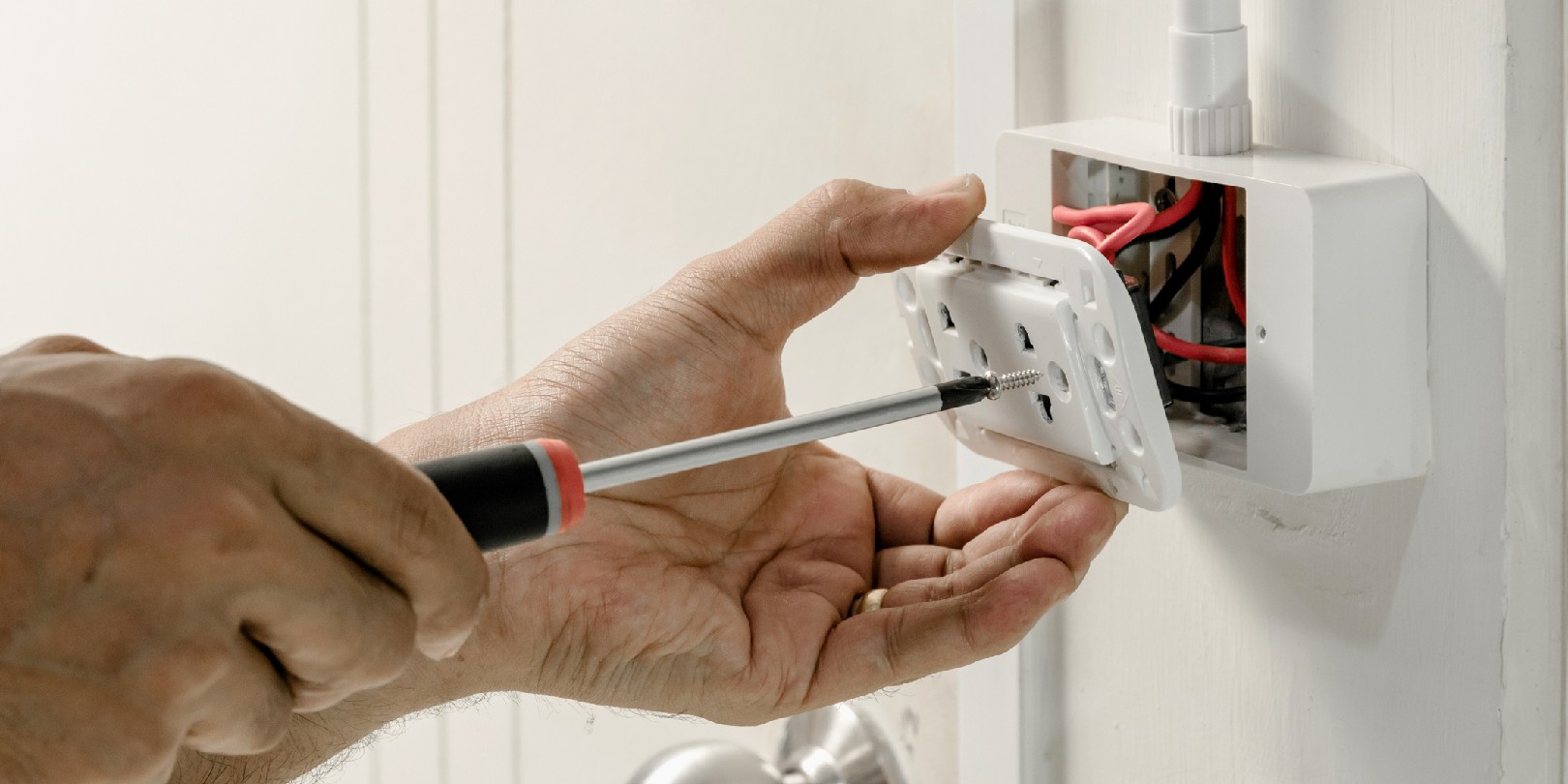 Having the right tools for the job is essential to get the job done efficiently and effectively, and a socket set is no exception. Sockets come in a variety of different sizes and styles, and each one has a special purpose. Knowing the appropriate type of socket for each job is essential to getting it right the first time.
In this post, we'll look at the 10 different types of sockets and their uses. From universal joints and spark plug sockets to hex and Torx sockets, we'll give you the info you need to know to pick the right socket for the job. Don't make your next DIY task harder than it needs to be. Read on to learn all about the different types of sockets and how they can help you out.
Types of Sockets
1. Screwdriver Sockets
These sockets look like a flat blade screwdriver and are suitable for hard-to-reach areas. They have an inner hexagon that allows them to securely fit into a ratchet, extension bar, or wrench. These sockets are useful when attaching screws to walls that are recessed or hard to reach with traditional tools.
2. Ratchet Sockets
Ratchet sockets are generally good for areas where a nut or bolt is in a tight space that doesn't allow for a full rotation of a wrench or screwdriver. The ratchet socket has an inner hexagon to allow for quick attachment and release from a ratchet handle or extension bar.
3. Deep Sockets
As the name implies, deep sockets penetrate further into threaded fasteners than other sockets, making them perfect for use in recessed areas with limited access. The hexagon shape prevents slipping while providing maximum torque.
4. Swivel Sockets
This type of socket is suitable for those tough jobs with limited access from multiple directions. Swivel sockets come with two swivel joints to enable them to use at any angle and orientation.
5. Impact Sockets
Impact sockets are hardened steel sockets for the toughest jobs that require maximum torque and resistance to shock from impact tools such as air hammers and electric drills. They have an extended shank for longer impact tools and an inner hexagon shape that ensures secure attachment to the tool's drive head.
6. Torx Sockets
Torx sockets are specifically for use with Torx screws and bolts, which feature a star head design. They come with an internal hexagonal drive head top to provide maximum grip and torque on these fasteners without stripping the head or damaging the surrounding material surface.
7. Spark Plug Sockets
Spark plug sockets are for use on spark plugs found in internal combustion engines, such as those found in cars and trucks. They feature a long shank that allows them access into tight spaces and come with rubber inserts inside the socket to prevent damage to the spark plug while providing a secure grip during removal and installation.
8. Shank Sockets
Shank sockets have an extended length shank for use in those hard-to-reach areas where space is limited or when you need access from multiple angles in one single motion. The extended length also provides extra leverage when tightening or loosening fasteners in tight spaces and hard-to-reach angles.
9. Flex Sockets
Flex sockets feature a unique swiveling head that bends and flexes to reach into tight spaces. These sockets come in various sizes and shapes and are great for use in hard-to-reach places like engine compartments, where extra flexibility makes all the difference when securing a fastener.
10. Ignition Wrench Sockets
Ignition wrench sockets are suitable for ignition systems on most modern vehicles, including cars, motorcycles, ATVs, and boats. They come with an internal hexagonal drive head which provides maximum grip on ignition system components while enabling access to those difficult spots that traditional tools can't reach.
As you have seen in this post, there are 10 different types of sockets found in a typical socket set. Each option is suitable for tasks ranging from simple household repairs to industrial applications. Choosing the appropriate socket for the job may seem challenging, but this guide is a helpful starting point for your next project.