Socket Sizes: The Ultimate Guide to Sockets and Size Conversion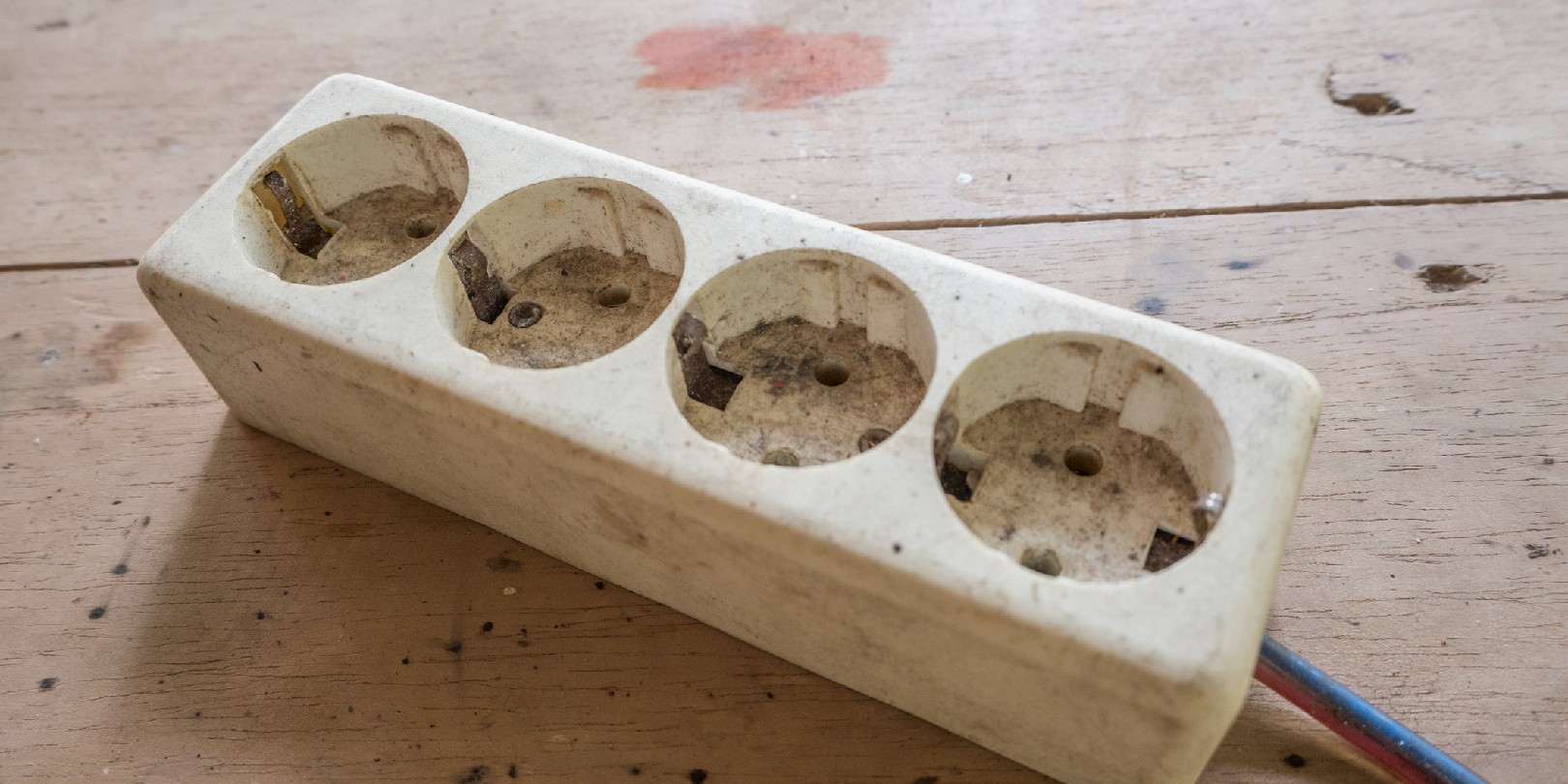 If you're a DIYer or a professional mechanic, you know it is important to have the right tools for the job. You'll need the appropriate socket sizes for each job you do, or you won't be able to get the job done. That's where this ultimate guide to socket sizes and size conversion comes in for your convenience.
Sockets are a crucial tool for any project involving bolts, screws, or nuts. Socket sizes can vary drastically between sockets of the same type, so understanding the different types of sockets and how they relate to one another is essential for anyone looking to add a socket set to their toolkit.
In this post, we'll explore the different types of sockets, how to measure socket sizes, and how to determine the proper size socket for the job. We'll also provide a comprehensive size conversion chart and explain how to use it, so you can ensure you have the appropriate socket size every time.
Different Types of Socket
The first step in understanding sockets is to understand the various types of sockets available. The two main types of sockets are metric and SAE (or Standard). Metric sockets are commonly paired with metric hardware, while SAE sockets are common with American hardware. Metric and SAE sockets come in shallow and deep varieties, which refer to the depth of the socket concerning the fastener. Shallow sockets are thinner than deep sockets and are suitable for lighter jobs where a deep socket might be too bulky.
Socket Sizes
Now that we know what type of socket we need, it's time to understand how sizes are determined. Socket size numbers refer to the size of the bolt or nut they can fit around. While this may seem simple at first glance, there can be some variation between sizes due to differences between metric and SAE measurements or differences due to depth. Larger numbers indicate larger bolt or nut diameters that require larger sockets.
Common Socket-To-Drive Ratios
For light-duty jobs such as home repairs or DIY projects, a common ratio between socket and drive is ¼ inch drive for shallow sockets and ⅜ inch drive for deep sockets. This ratio is critical when using adapters. A ½ inch drive is also frequently useful for heavy-duty jobs that need extra torque.
Socket-To-Shank Adaptors
Sometimes socket sets come with an adapter that connects the shank and the drive. These adapters allow you to use your existing tools with any size of the socket you need. They generally come in ¼ inch and ⅜ inch varieties, although some do come in other sizes, depending on what type of bolt or nut you're looking to work with.
Socket Conversions
After determining what type of socket you need and what size you need it in, you may want to consider different sizes. This is where conversion charts can be very helpful. Using conversion charts can help ensure that you have the right size of socket set available for whatever job comes your way.
Socket Drive Conversion
It's essential to ensure that your socket set has the correct ratio of drive to shank size when working on different projects. Adapters may be necessary if your equipment needs to match up with this ratio. Finding the right combination of drives paired with sockets is essential for efficient work and getting the job done on time.
Understanding different types of sockets and how they relate to one another is essential for anyone looking to add a high-quality socket set to their toolkit. Knowing what type of bolt or nut you're dealing with, as well as their corresponding sizes, will go a long way toward helping you select the right tools for your job. Access to conversion charts and information regarding common socket-to-drive ratios will help ensure you have a reliable set of tools ready.